I bought these really pretty suede boots from Urban Outfitters but they are too small for me. They have never been worn and are really cute! I love them. Size 7

If anyone wants to buy them, I posted them on EBAY. Check them out!
They are really cute. I bought them for $78 but i listed them for only $30!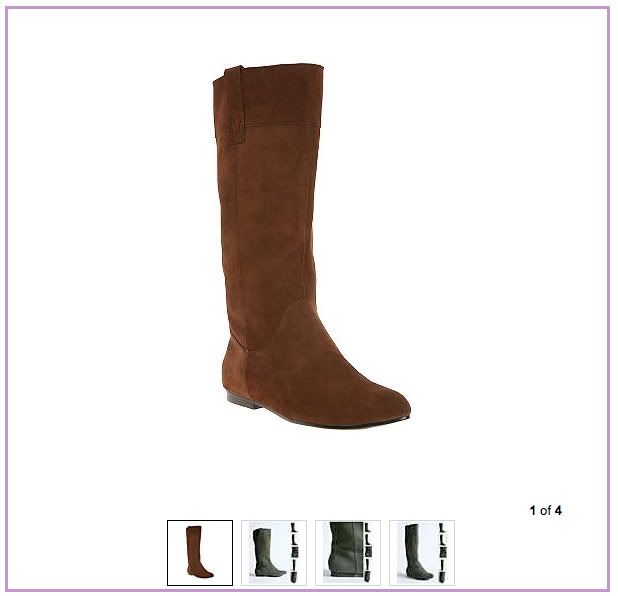 EBAY LISTING> Check it out.