Welcome to my life. My home. MC2
I really love our agency and the people that I work with. For it to be such a great agency you would think that everyone would be hard asses but its not like that at all. We work more as a team and with the economy being as bad as it is, its really great to see our agency push through the madness and be so successful.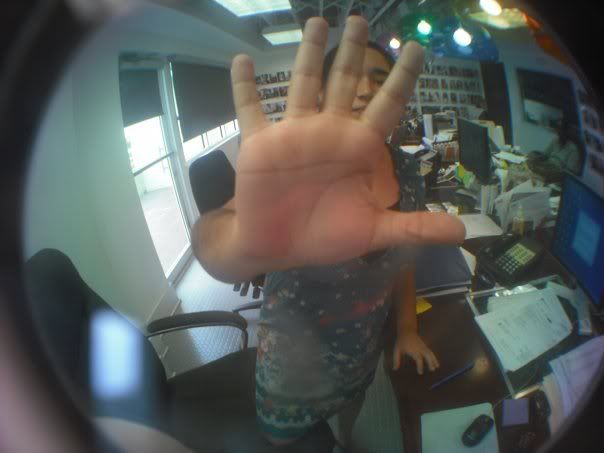 Miluska ( shes the best)
Sun shining in our beautiful Miami Office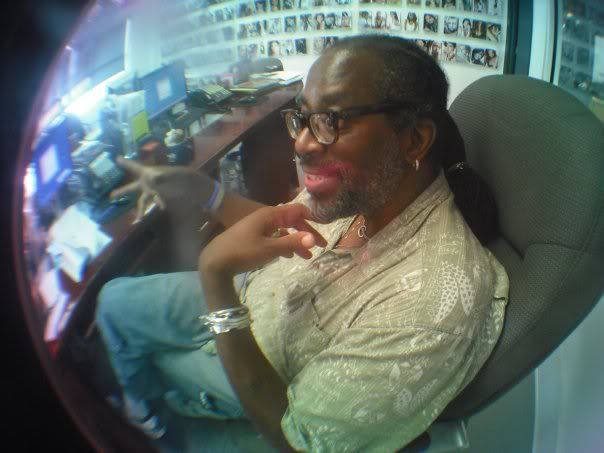 Kevin ( Yoda)
PINK
On the cell phone! 
Skinny intern!