I like to take little moments and just admire my clothes. It's as if each individual piece or article of clothing is a work of art. Because truly that's what fashion is, another form of art and expression.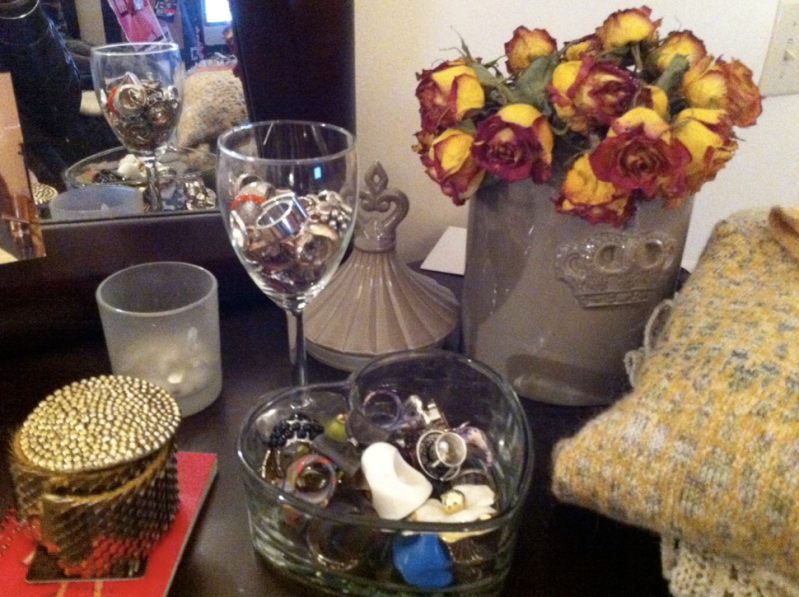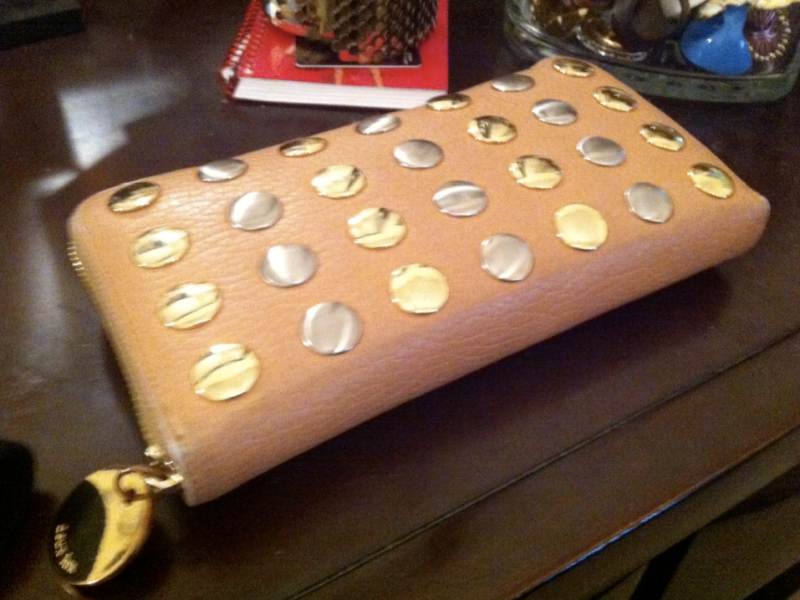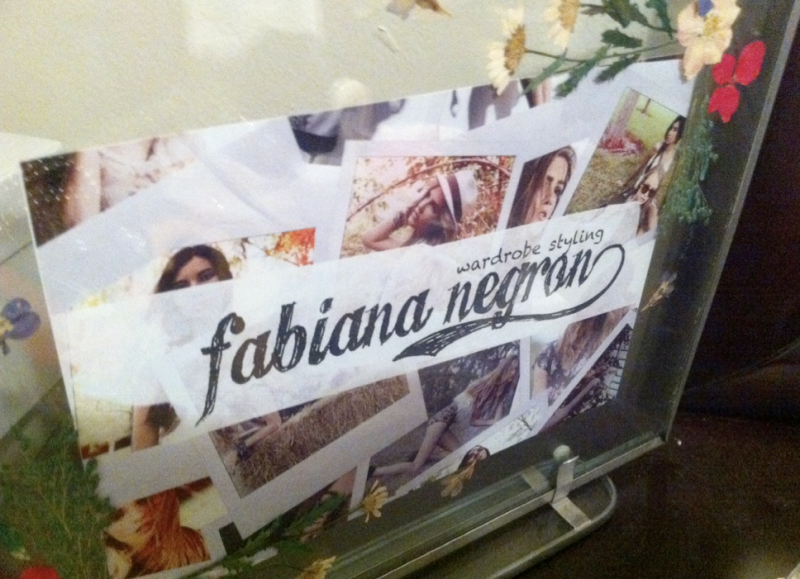 I'm totally jealous of my friend Fabiana's heaven of a closet. It's literally packed from floor to ceiling with the most gorgeous finds and the latest trends. Not to mention her shoe collection is so sick! She begins to tell me, " Ya sometimes when I'm sad I just sit in the middle of my closet and everything is better again" :)
I can totally see why... I wouldn't mind getting lost in there and never ever coming out.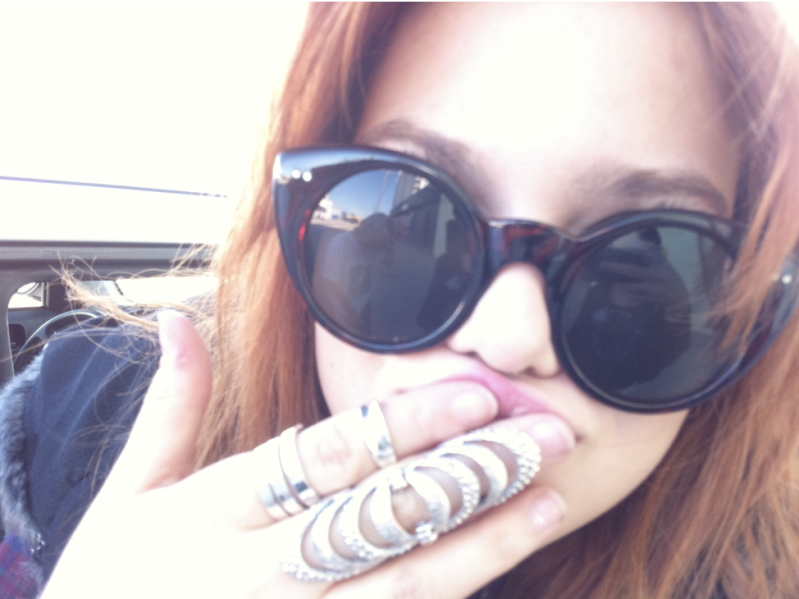 It's a fun fabulous Fabiana Sunday... Check out my sister blog:
Something4theweekend
by Fabiana Negron/Wardrobe Stylist
Xoxo