Just want to let everyone know that I really appreciate all the encouragement and views that I have been getting lately. Thanks , you guys are the best readers ever! 
Also I want to mention that there is a new feature on my blog. You can now click to see all my photos on the
MORE PHOTOS
button on the right of the page. So click away and
ENJOY!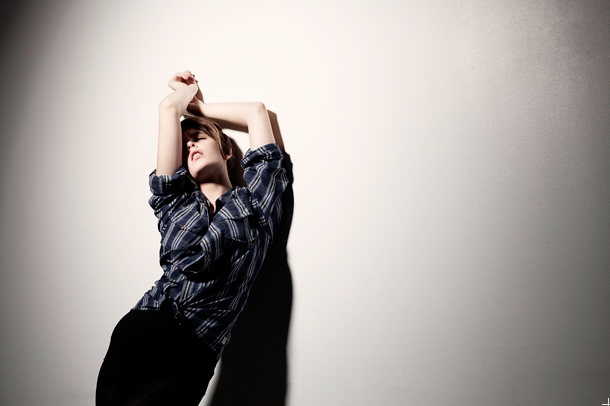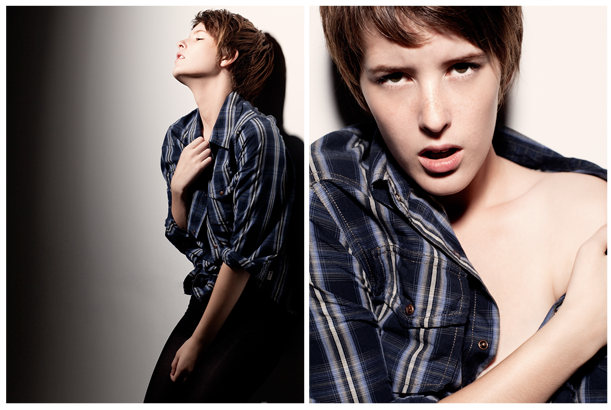 Polaroids.
Shooting again in the morning! Good stuff. 
Skinny Intern