What do you think? I had a lot of fun on this shoot and I love the pictures. 
Just me, the photographer, and the make up artist. It was a really great collaboration. I am so grateful that I get to work with such talented artist. 
I need to print these soon and put them in my portfolio!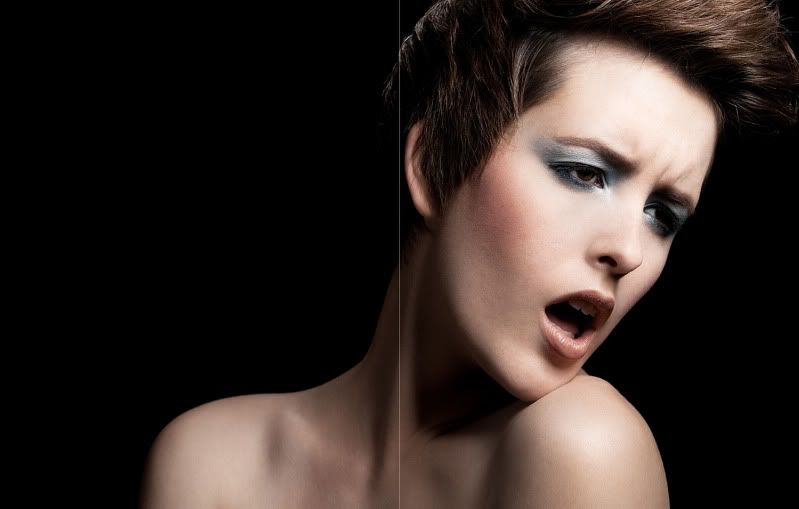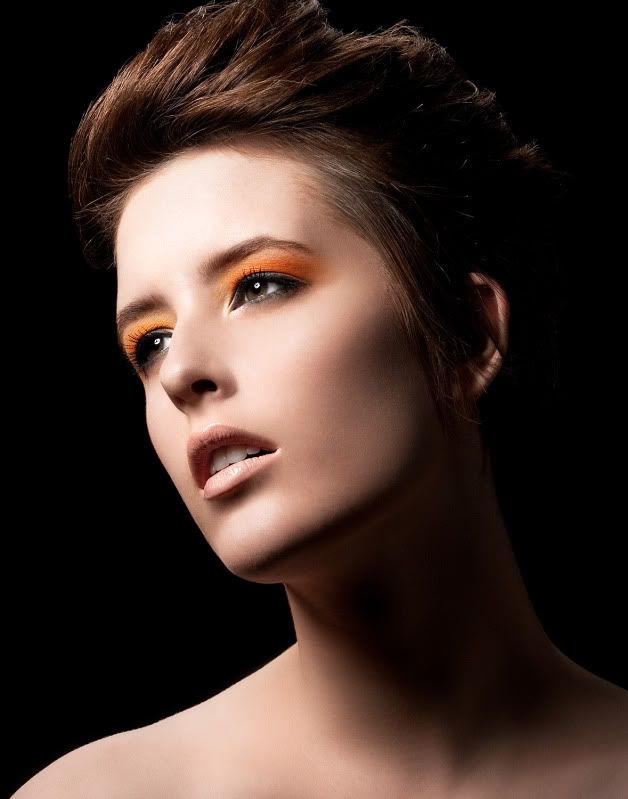 To see pictures from my other photoshoots click on the more photos banner to the right.
XOXO
SKINNY INTERN