Last Sunday afternoon, I headed to the Standard in Miami for their infamous pool party, and as always, it was a blast! Once I arrived, I headed straight over to the bar, where I sipped on the most delicious cocktails, perfectly mixed with the one and only,
Kanon Vodka
. I chose to stick with the Standard Strawberry Tea, it was my favorite out of the three specialty drinks that were listed. What can I say, as the day went on the festivities got crazier! There was a mix of unicorn riding, good tunes, sexy swim suits, and I met some really kick ass people.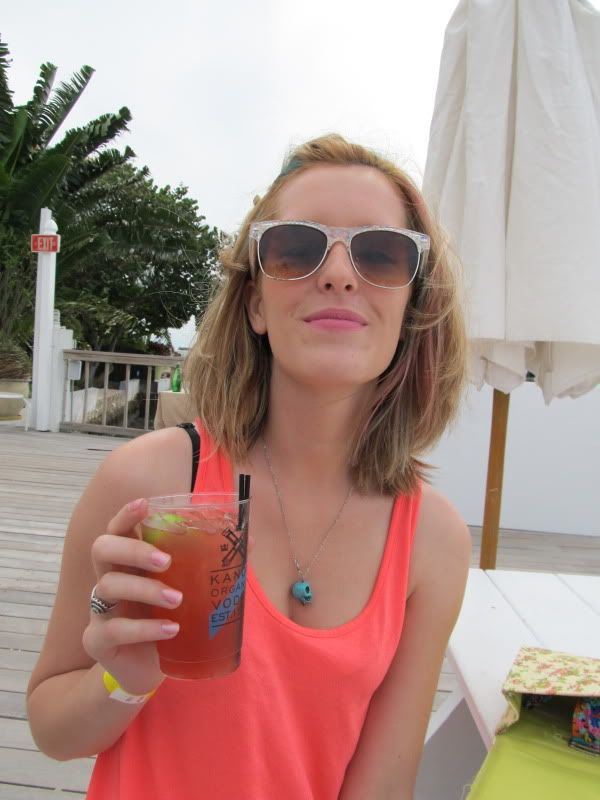 The Cobra Snake (
++thecobrasnake.com++
) and a quick recap of Sunday's dreamy madness.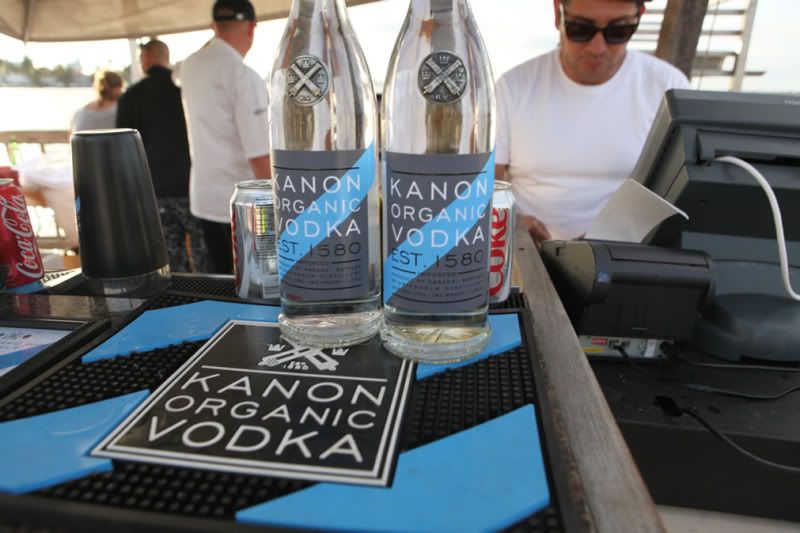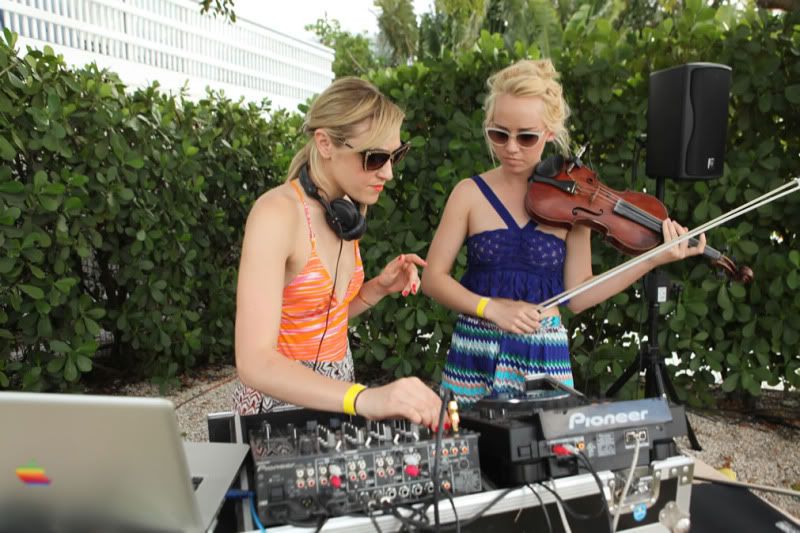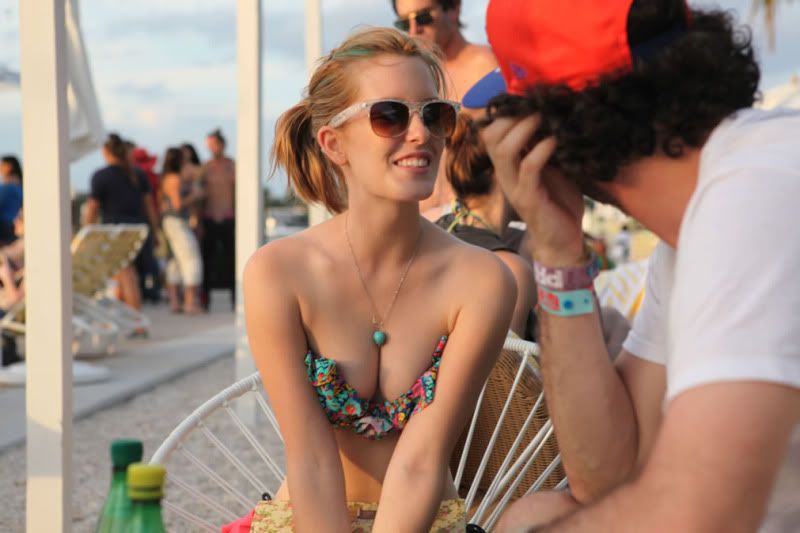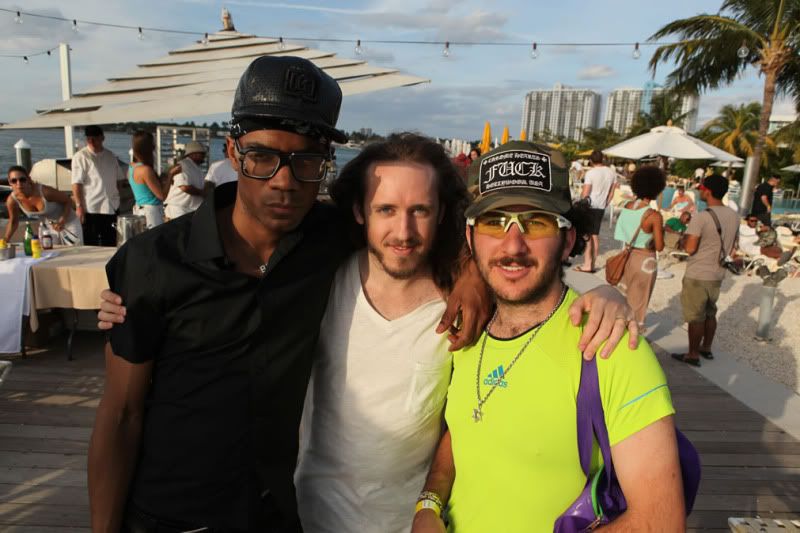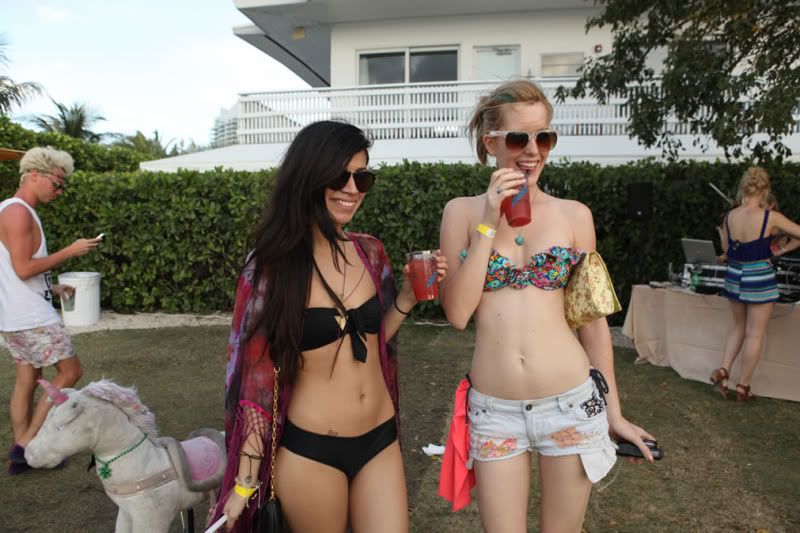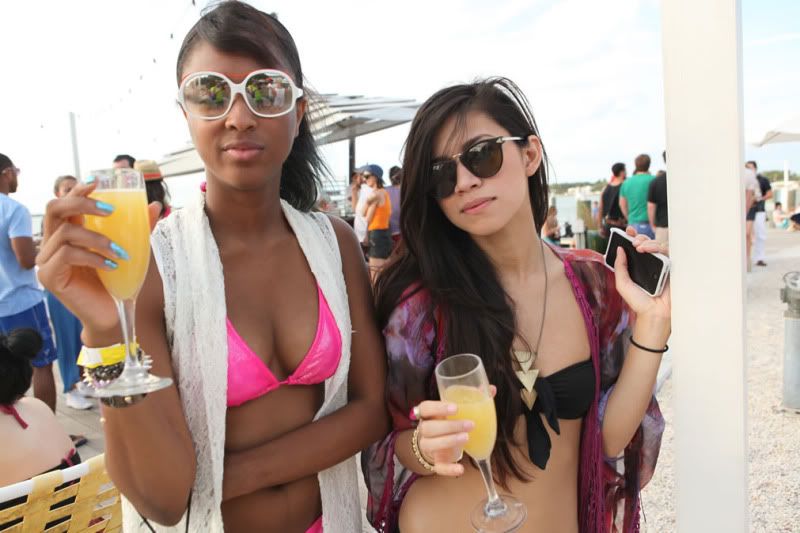 @riamichelle + @prettystellar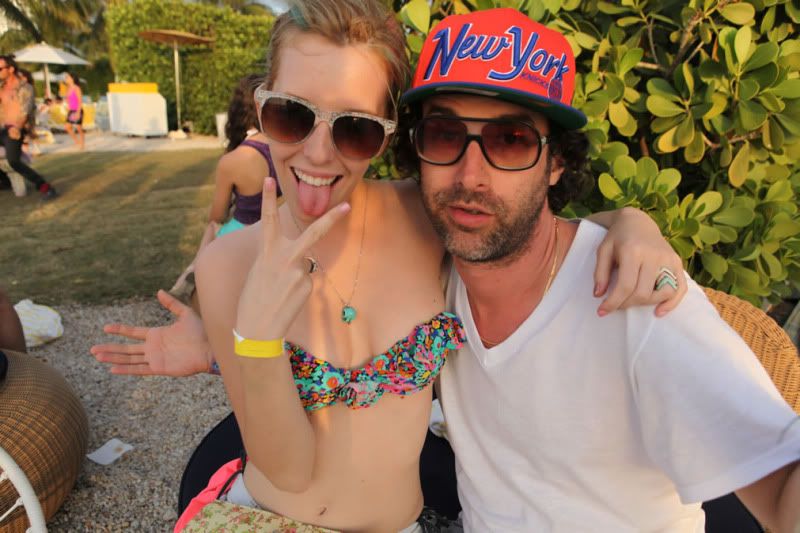 P.s. All that was missing was Holly, my partner in crime. Kisses!!! :)
xoxo!! Kristin O.