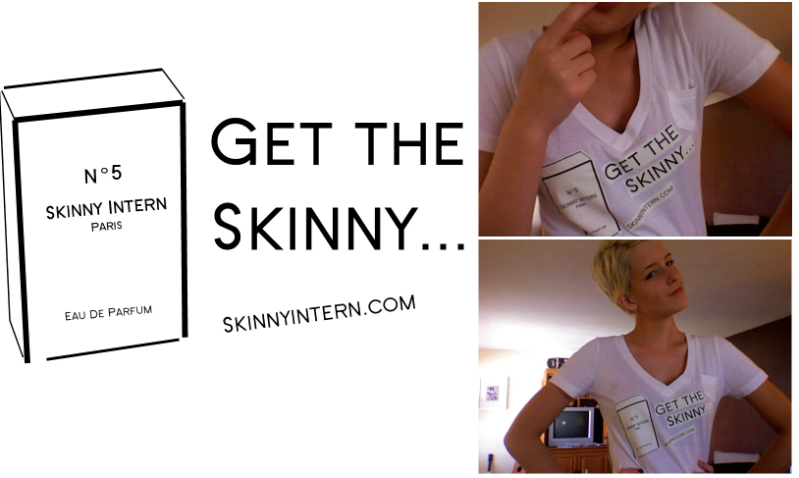 Having fun and being crafty in my spare time, I made this cute skinny intern shirt!
I have this internal countdown going on in my mind for September. Need to be refreshed with new and exciting opportunities and feast my eyes on beautiful editorials and fashion. 
So much to do and so little time but I do want to say that I have been getting your emails from all of you and I love them. Even if I don't reply just know that your emails and comments put a smile on my face. Keep them coming!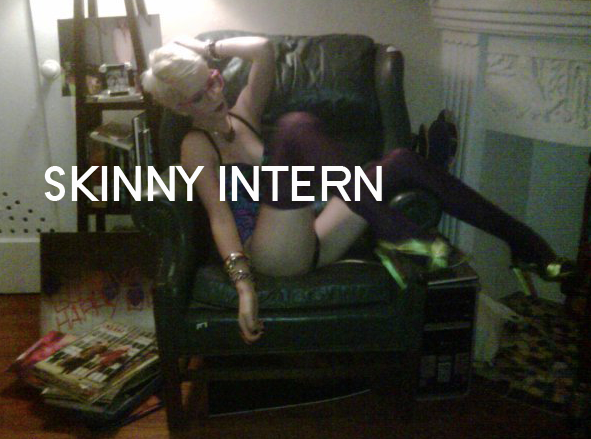 Preview from last Saturday's shoot.
xoxo