It's been long over due, but here is the editorial that we shot with
MC2
model,
Marlowe
Daly.
I think that she is an amazing model and she gave us exactly what we wanted. There was nothing she wouldn't try and she was so fun to work with. *good model gooood*
Paired with the remarkable talent of wardrobe stylist,
Pipi Loose
, along with makeup by
Alvin
Matium
, and hair by Alicia Truc, the inevitable result was amazing pictures. Every outfit that was so carefully selected for the shoot not only looked incredible, but also fit
Marlowe
flawlessly! I guess you could say this is our version of "commercial" work, but we tried not to stray too far from our own style. I'm very happy with how it came out. I dreamed it up,
Julius
shot it, and the team made it happen.
Hope you guys like the pictures and the video! In all honestly, I'm having a really hard time deciding which magazine to submit these to - the styling credits are simply too good to waste!
xoxo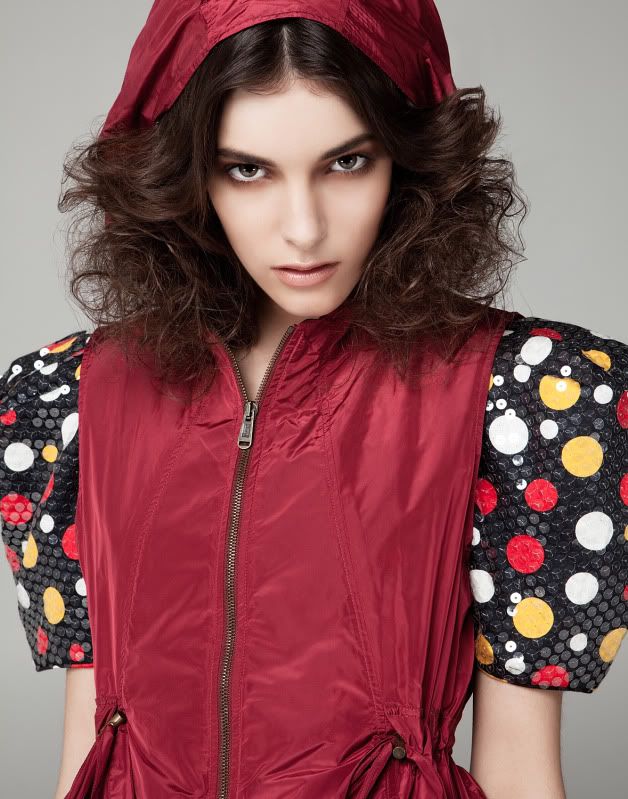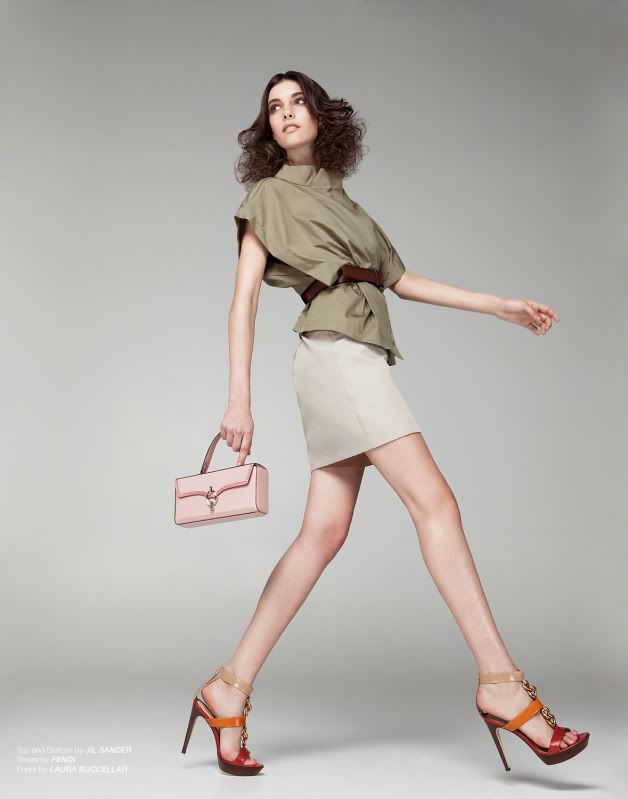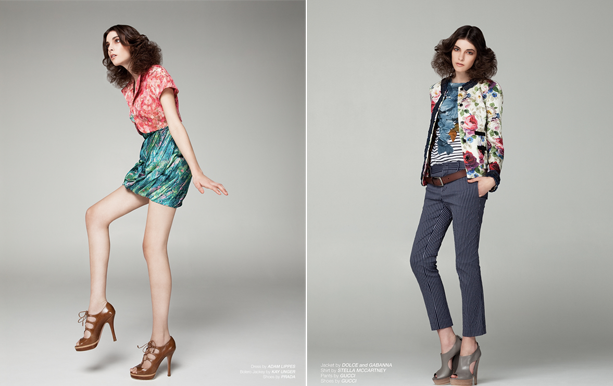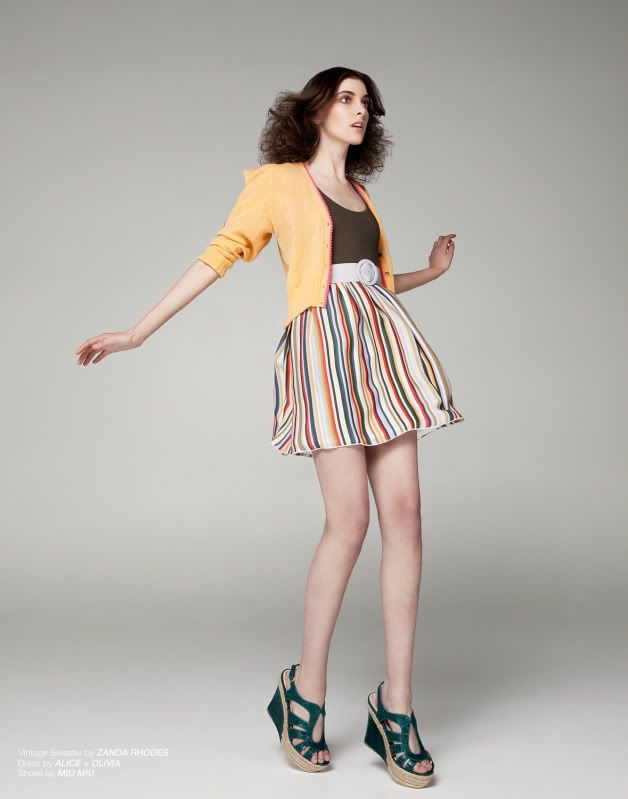 Photographer . Julius Gregorio
Videographer . Skinny Intern
Model . Marlowe Daly (MC2)
Stylist . Pipi Loose
Makeup . Alvin Matium
Hair . Alicia Truc