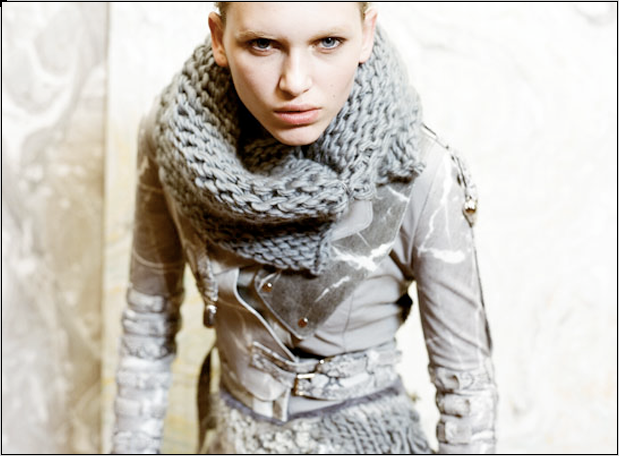 (Fall 2009)
Tomorrow.
Shooting for
Urban Outfitters
. YAY!
I get to ride a really sweet bike all day and look like a cool kid.
P.s.
I cant stop watching the
Rodart
e
Spring 2010 show. Seriously it's amazing. I've seen it a million times, I dont know why I keep going back to it. Just getting ready to see what they do for Fall 2010.
*Bites Lip*
Really good music and amazing clothes... I'm hooked.
Those girls should really be applauded for their designs and originality. I can totally see the inspiration that they pulled from the old horror films and the runway was perfect.
Kate
and
Laura
= Love. Feeding my dark side.
What else is going on this weekend... hmm...
MODEL MOVIE NIGHT
... perhaps? Hosted by Moi!