Im really excited but also very busy and I haven't had much time to do any blogging and its driving me crazy. Im sure your all missing my postings as well, but I promise there is going to be some really amazing reads here very soon. 
So leaving to NYC tomorrow, sitting around eating cookies and enjoying one of my favorite shows, Its on with Alexa Chung. Love her and her sexy british accent. I started off today relaxing and getting stuff ready... RELAXING?! haha I cant relax Im ready to get on the plane now I'm so excited. Im almost done packing but I still need to finish packing my bag of shoes... yes just a bag for shoes! I always feel like I'm going to forget something or choose not to bring something and then once I get there wish I had brought it. 
I got these really amazing shoes from Urban Outfitters by DEENA & OZZY. There was only one pair left and they were my size! So I felt as if it was meant to be and not to mention they are really comfortable. I think they are perfect for walking all around New York city and still looking tall and fashionable without my feet having to suffer after only an hour of being out and about.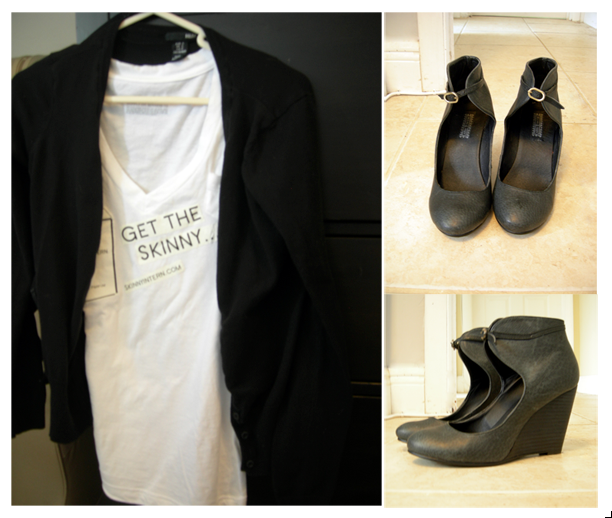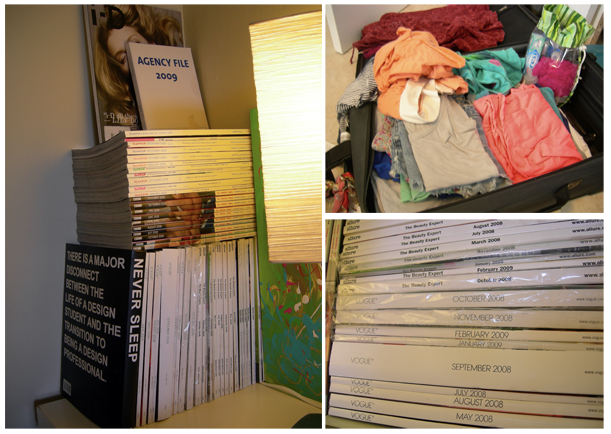 Not only is it Fashion Week but Thursday is Fashions Night Out. This is where all the major department stores will be staying open late and everyone will be having special guest and events at their stores. There will be so much to do and shop for, you just wont be able to see and do it all. But if you'd like to know what Im doing I'll give you a little idea... 
First off meeting up with good friend and fellow fashion blogger Jillian Hobbs or better known as the writer of Nova style. Then she and I will attack the town for Fashions night out. Hope to be spotting Alexa Chung at the Chanel store's 57th street location and then heading over to Barney's and the Bergdorf Goodman store to track down Marykate and Ashley Olsen and one of my most favorite designers, Alexander Wang. 
Maybe even spot Coc0 Rocha and Lilly Donaldson in the streets!
listening to The Beatles ( newly re-mastered versions of every song going to be released on CD tomorrow!!)