I stumbled upon these two designers by chance, LOVE STONED & SUGAR HIGH. 
So basically heres their story...

Once upon a time, two designers by the name of Tami and Chloe, met by chance at a bar for happy hour. While enjoying their freshly squeezed margaritas they realized they both had the same vision!
"So, we motivated each other to make this thing happen, shared a photoshoot and *poof* we're in L.A. for the next 10 days to try and make our little Maui dream come true. And I think it will, cuz we've run into the best people every step of the way."

The two are approaching the scene as a team, two different designers coming together as a collaboration of visions.  

"Its a great way to melt together two different styles,creating an entirely new look. Put it on, take it in "
Recently, Chloe got a pair of her studded panties into the hands of a Japanese Vogue Magazine Photo-editor during their last trip to Maui - so keep your eyes peeled for some Lovestoned international press!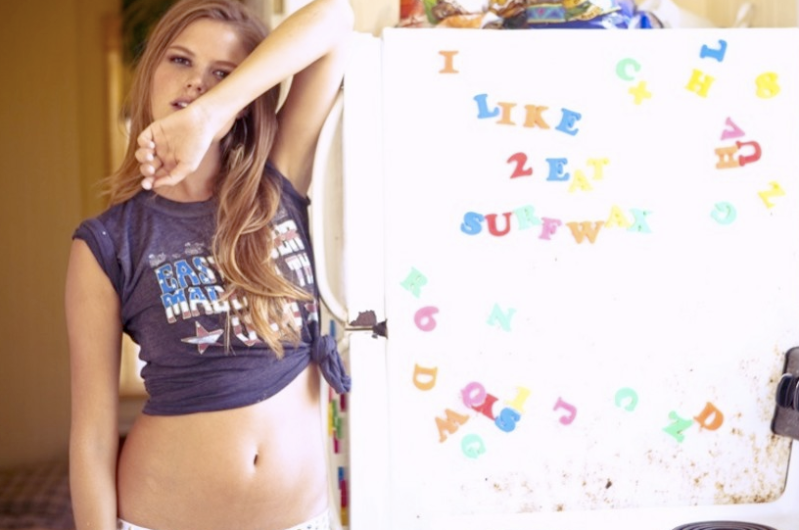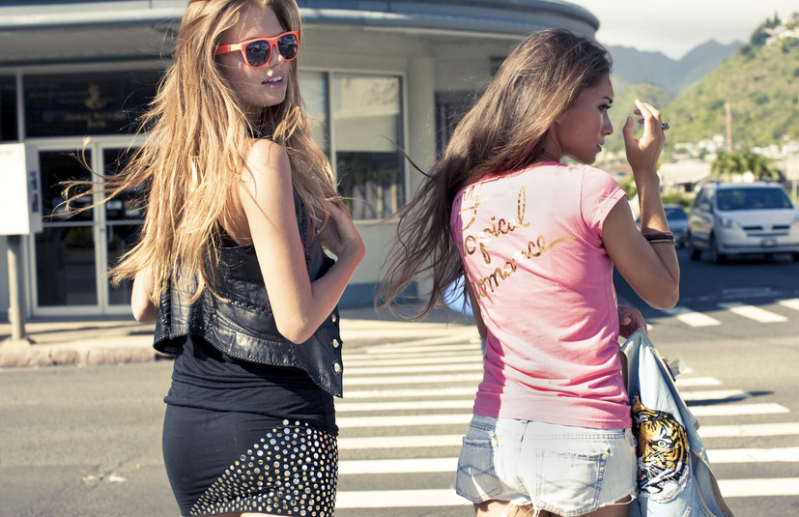 XOXO
Skinny Intern