I love everything about the spring and summer, always have. My summers with my best friend were just like this. haha SERIOUSLY.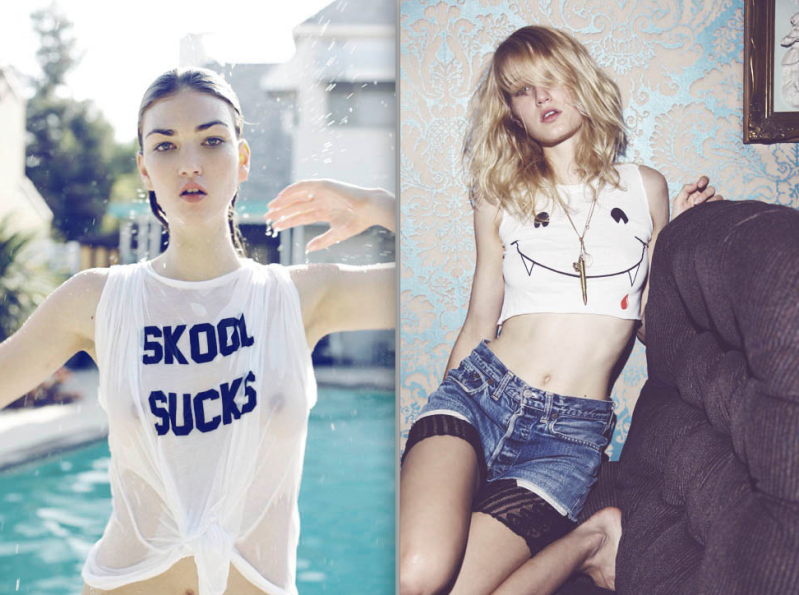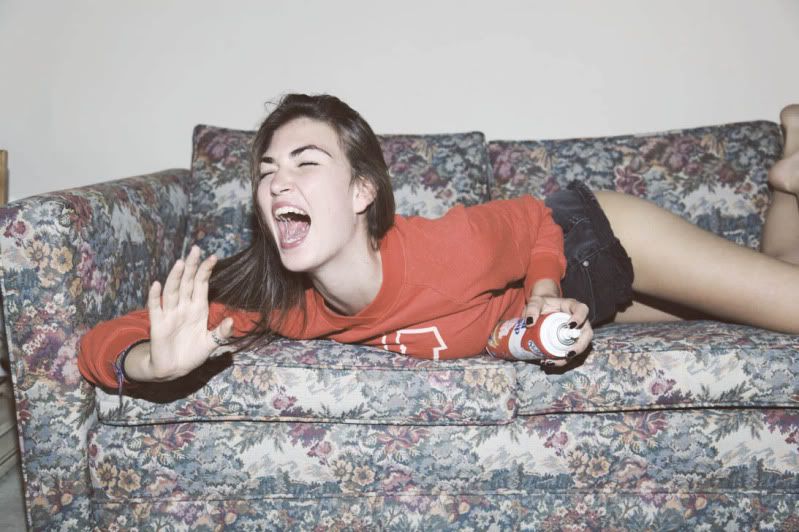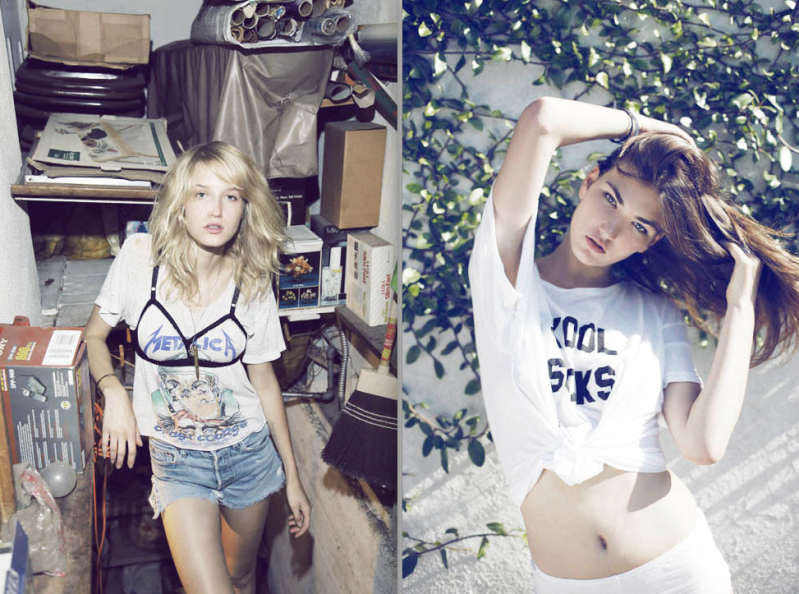 "These girls know Spring Break very well, they wait for it, like they wait for love, all winter. Summer is not just a season to these girls, it's more than holidays, beaches, sunny weather, more than just heat. It's barefoot on the cement as you rush through the sprinklers like when you were a kid, it's bikinis on the floor of the shower and strewn over the hot and cold taps, it's ripping pages of makeup and products from vogue and pasting them into large, blank notebooks to share and read together on a blanket in the grass. It's the smell of the grill, friends laughing, chopping pineapple and skewering shrimp, it's stringing Christmas lights over the backyard and turning them on at night to lie under and talk about boyfriends. It's sand in the bed after a long day at the beach. "
"Spring break" Love Mark the Cobra snake and Wildfox Couture, shot at my Grandpas house for EXIT magazine.
Styling by kimberley gordon @ wildfox couture and cassandra kellogg
models: Talluhlah Morton Erika Braukis
Makeup: amy chance at celestine