I Don't Like Mondays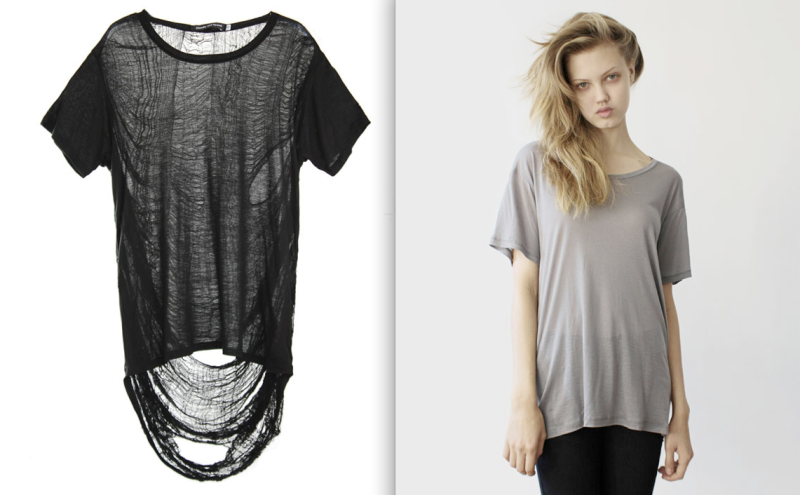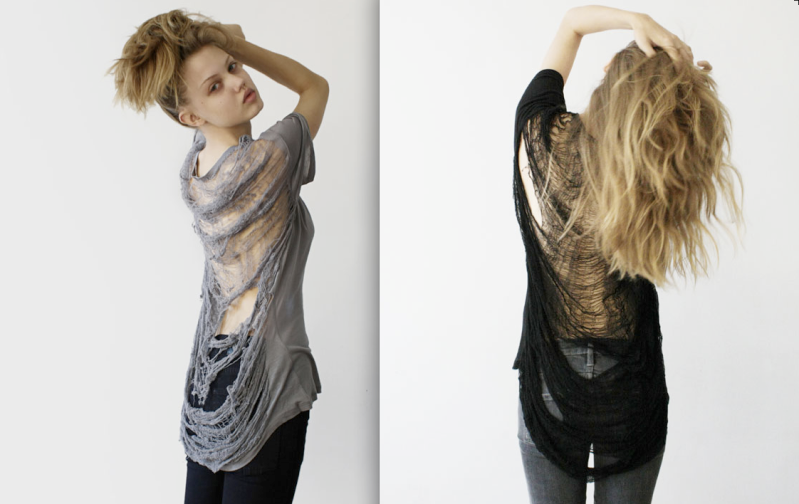 I'm obsessed with model, Lindsey Wixson. She is everywhere right now and I can't get enough of her and her pouty little lips. Her look is so interesting and I'm in love.
The shirt above is fantastic! There is something so beautiful about fabric being simplified or broken down into its most degradable looking state. Its interesting to see something so very structured look delicate and almost fragile. Very pretty.