I have this really cool idea for a beauty shoot, so today I'm going on a hunt. My mission is to find some really amazing structured fabric to use. I have clear idea of what I want, I just hope that I can execute it properly.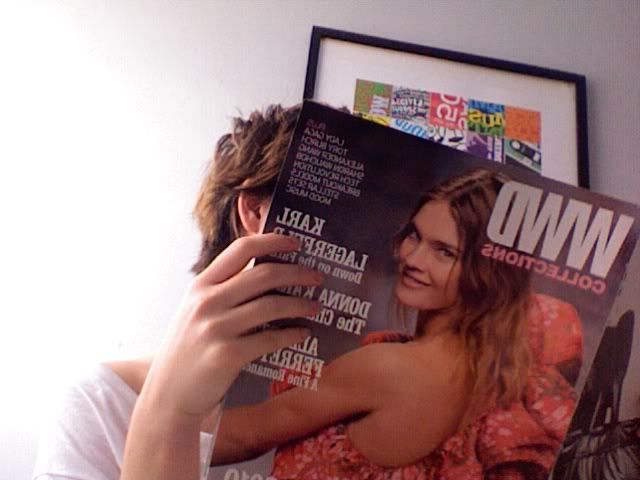 In other news. I got my first Fall/Winter 2010 fashion week invite today. YAY! keep them coming. Its a really busy time for me right now. Im trying to put together all these photo shoots and still plan for my New York trip next month. 
Okay. ok. time to focus. I have to go find some fabric and then to the magazines to get my fix of fashion editorials. Who wants to come with?!
xoxo