Deep Breath for this one, you might just have to sit down. Although Im guessing your already sitting down if your looking at my blog from your computer right now. In that case here it goes...
To some of you this news may not be easy to swallow but fashion model, Lara Stone, is officially off the market. Thats right, Lara Stone is now ENGAGED! Congratulations to her and David Williams, I didn't see that one coming.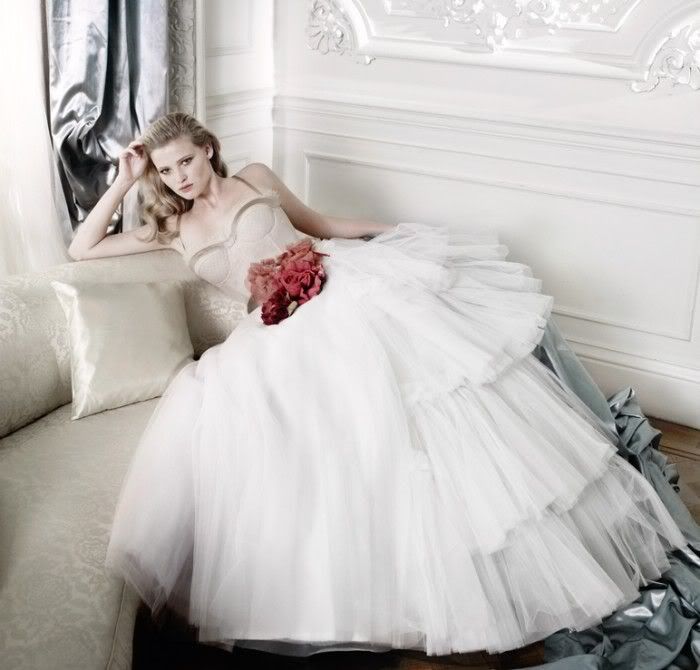 So what do you guys think? Will it last?
comment and share your opinions.
xoxo